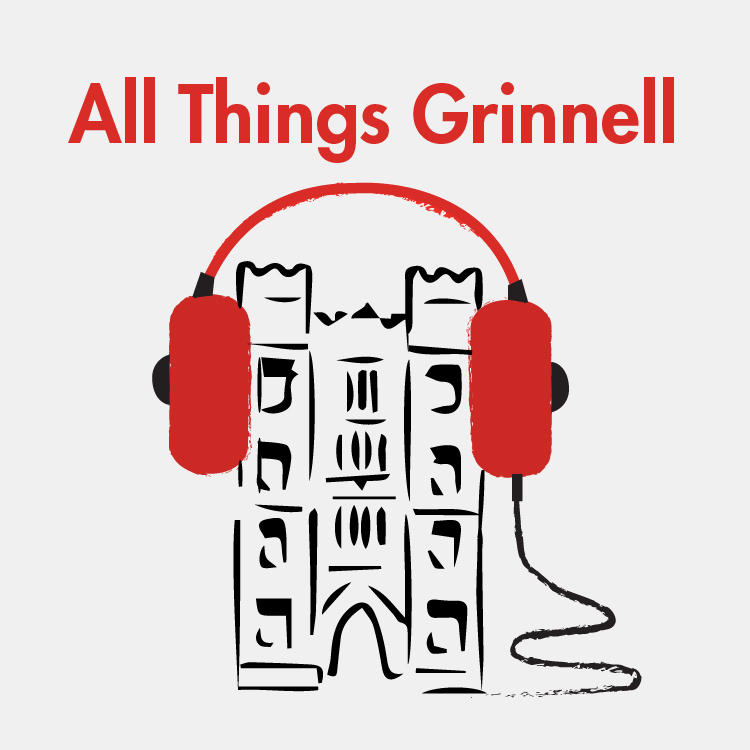 You know the name of the College yearbook, but do you know the story of where it came from? On this episode, we dive into the archives with Allison Haack to explore the impact of the 1882 cyclone that tore through town, leaving 39 people dead and dozens of homes destroyed. 
J.B. Grinnell led the recovery effort and the town and College came back stronger than before. The buildings that rose up in the immediate aftermath of the cyclone are now gone, but the legacy of this important turning point in the College's history remains. We also talk with Chris Jones, the College archivist, about 
what he's learned about the College from the basement of Burling Library.